Australian financial services company, Pepper, is now selling mortgages directly to the Irish homebuyer market. As at November 2016, the global company has released its home, car and personal loan portfolio as part of the Irish lending market.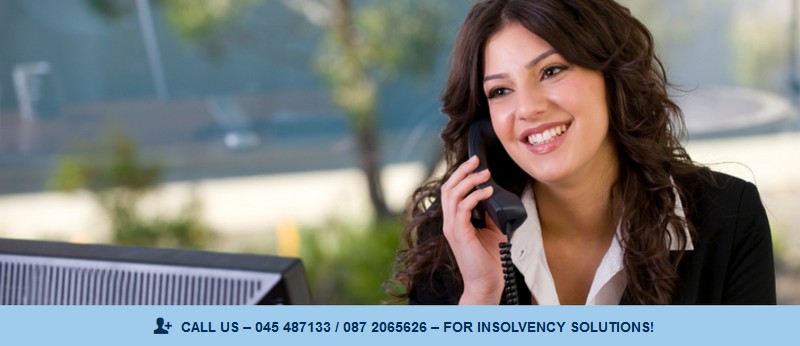 New brand in Ireland
Pepper Ireland, as the Irish branch of the company is known, released a new retail brand, "Pepper Money" in November 2016. It has a full range of new loan products: its portfolio includes personal and car loans, equipment finance and credit cards. The company is also servicing the Irish mortgages of Shoreline, Danske Bank and Bank of Scotland. Their combined customers can use the MyPepper website to access their mortgage accounts online.
No more brokers
At the start of 2016, Pepper started selling its mortgages to the Irish public through a chain of brokers. Now, with this new rollout, potential homebuyers have the option of applying direct to Pepper Money for their mortgage loan. This can be done online through the company website, or over the phone via the Pepper Money Lending Team. The team, based in Dublin and Shannon, are already 300 strong and taking calls on new and existing mortgages daily. Customers who wish to can still submit their mortgage application through the panel of approved brokers.
Reflecting success
The CEO of Pepper Ireland, Paul Doddrell, said that this move reflected the success of their mortgage product launch. It was designed to target consumer groups in the Irish market with limited options.
"Our products are intended to target a broader and more diverse range of customers so we tailor our loans based on people's needs," he added. "For example, our Advantage mortgage is really unique and fit-for-purpose in this market because it gives people with a legacy credit event an option they probably won't find elsewhere."
First non-bank lender
Pepper was involved in the failed deal with Permanent TSB for the sale of their troubled mortgage portfolio. PTSB pulled out of the €100 million deal in December 2016. It has become the first new lender in the Irish market since the banking crash of 2008. In addition, it is the first non-banking group to offer home loans.
The company is currently offering three mortgage products to the Irish market. It also have specific loans for the self-employed and those with non-standard type employment. And they are advising they will look at helping those with a legacy credit issue, who would find it hard to borrow elsewhere.
Restricted locations
The only shortcoming is the lendable locations proposed. On the website of Pepper Money, it is stated that presently, it will only lend in Dublin and surrounding counties, as well as other limited areas. The list includes Louth, Meath, Kildare and Wicklow, as well as Cork city, Galway city, Limerick city, Ennis, Shannon and Kilkenny.
Pepper has stated that it is currently restricting the areas in which they will approve home loans to the main commuter belts. However, the company will look at the expansion to other areas over time. Kilkenny is a recent addition to the list.
Related articles published in Mortgage loan :
Source : http://www.rte.ie/news/business/2016/1107/829772-pepper-mortgages/
Image : Shutterstock