A report out this week from Daft.ie, Ireland's number one property website, showed that Irish property prices rose on average 8 percent through 2016. And this rise is expected to continue well into this year. However, increasing prices may push many potential buyers into rental properties again.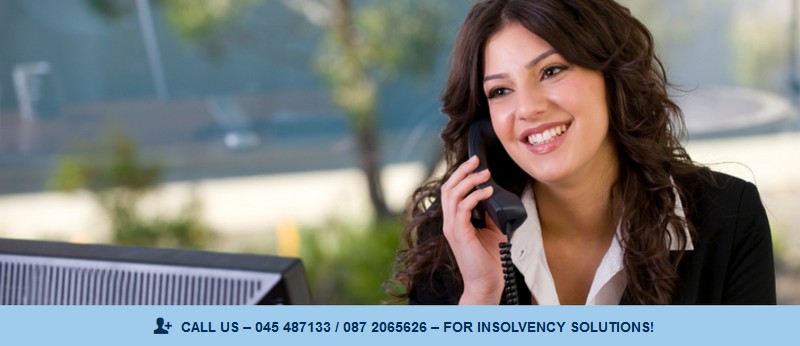 The inflation rate was not so high
Although the rate of inflation, both in Dublin and outside, was less than in previous years, property prices saw a marked increase by the end of the fourth quarter of last year. In the final quarter of 2016, the average property price nationwide was at 220,500 Euros, up 16,500 Euros from the previous year. Average Dublin prices also rose by 102,000 Euros since 2012 and the average across the rest of the country increased by 48,000 Euros.
Fewer properties are available
However, the total number of properties on the sale market in the last three months of 2016 was at their lowest since 2007. December showed a drop to only 21,800 available homes, after being stable for most of the year. And this concern is extending into 2017, with the market still showing a lack of suitable properties. Moreover, while builders and developers having no inclination in building properties worth below 220,500 Euros, there seems little chance of improvement.
Daft.ie report highlights strong demand
Ronan Lyons, the Daft.ie report author, said, "While prices edged back in many markets in the final three months of the year, this comes after some very sizable increases in earlier quarters, particularly outside Dublin. Overall, the market continues to be characterized by strong demand, albeit limited by Central Bank rules, coupled with very weak supply – both of new and second-hand homes." Lyons, an economist at Dublin's Trinity College, was hopeful that 2017 would produce a focus on increasing supply, as the year had seen a trend in increased demand.
Statistics show a dramatic increase in prices
The Central Statistics Office (CSO) figures agree with Lyons' report. A CSO report stated that increases in prices were prevalent throughout 2016 and that the "dramatic" increase in house prices was due to increased investment in the sector.   Central Bank's previous idea of keeping house prices low with strict mortgage controls was a failure, which only caused a temporary pause in the market increases.
Rental prices increase too
Buyers, who could not get onto the ladder due to the Central Bank's strict rules, were forced to rent, which drove rental prices up. Investors were attracted to the property market by the increase in average rent prices. Now, with a continued rise in rents of more than 12 percent per year in Dublin, there has been a move from owner-occupier to buy-to-let purchases. Dr. John McCartney, research director at Savills, expects the increasing trend to continue through the whole of 2017 and beyond.
The economic growth triggered an increase in house prices 
The strong economic growth of the country in 2013-2014 pushed house prices up from previous years, but this slowed from January 2015 due to Central Bank measures. The limited loan-to-value (LTV) ratio and minimum deposit requirements made it harder for first-time buyers to get on the market. Even the second-time buyers felt the pinch as deposit requirements and LTV limits of 3.5 times the gross income restricted their choices.
According to the Daft.ie report, residential property prices are expected to rise by around 5 percent nationwide this year.
Related articles published in Mortgage loan :
Image : Shutterstock