According to Ronan Lyons, an economist and assistant professor based at Trinity College Dublin, there is a marked difference between the number of houses constructed or in construction and the families occupying them. The solution could well be two to three-bedroom apartments for couples without children. Actually, he raised these issues at the 40th annual Dublin Economics Workshop conference in Wexford.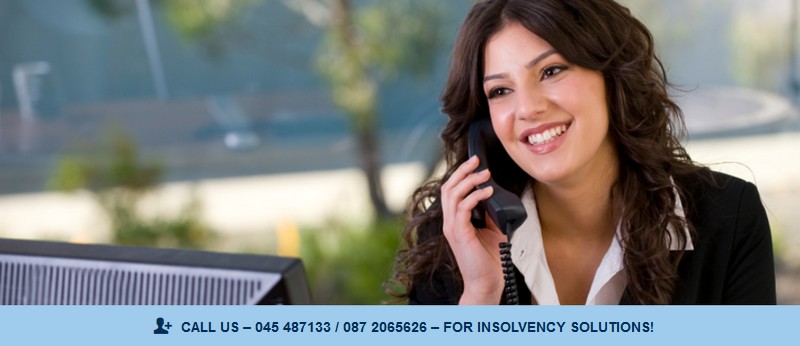 The ratio of houses versus families occupying them is astounding
Ronan says there are "Almost 25pc too many when you compare the 700,000 families with the 900,000 dwellings to fit families." His solution is the construction of apartments that could accommodate small families that don't really need five-bedroom houses.
Ronan is greatly concerned about Ireland's future
He says that "When it comes to Ireland's demographics, the outlook for the rest of the 21st century will be driven by three main forces: population growth, urbanization and falling household size." Ronan also added that Ireland has witnessed a slow economic growth since the Great Famine and is also lagging behind other countries regarding its population density. "Why is it we're so bad? The best answer I can think of is that most of Europe got to grips with how to build apartments after World War II. They were rebuilding the cities and they had rapid population growth," he said.
Ireland has witnessed considerable demographic changes since the 1840s
Lyons says that from the 1840s to the 1980s, Ireland has had a rather stable or falling population. Consequently, a housing crisis never materialized to put pressure on the government to build apartments. He added, "If there was any pressure, it was basically to build suburban homes for people moving from the farms into the cities."
The size of houses will more than double in 50 years
Lyons predicts that "the country will go from 65pc urban to 80pc or more" over the next 50 years as the country witness further economic growth. However, compared to other European countries, Ireland is still behind concerning the evolving size of houses. In about 60 years, a population of around 6,3 million will be living in urban areas, confirming Lyons' ideas of building more apartment-like dwellings to accommodate the rising number of people. And these apartments will house just one or two persons, depending on their needs and whether they have children.
The Government is discriminating against people living in apartments
As a matter of fact, the Irish Government is forcing people living in apartments that they have to apply for planning permission to make their homes available for short-term letting. Natasha Mytton-Mills, Airbnb's public policy lead, says the drastic measures taken by the government is "disproportionate and discriminatory", and they have even addressed a letter to officials, housing bodies and local authorities to let them know. The letter warns those concerned that as per their information, people living in apartments don't need any kind of official approval to let their rooms or entire apartment for rent for a few days.
Related articles published in The mechanisms of personal insolvency in Ireland :
Image: Shutterstock