The state of confusion is prolonging itself in Northern Ireland. Recovery signs of the Irish economy- published recently in a report by the Central Bank- may be perceived as being merely superficial as massive mortgage arrears are gangrening the financial system and the lives of thousands of families. As such, out of the total amount of €11.5 billion representing mortgage arrears as a whole, more than €7.82 billion have exceeded two years. In the same breath, some 35,000 families may be kicked out of their homes.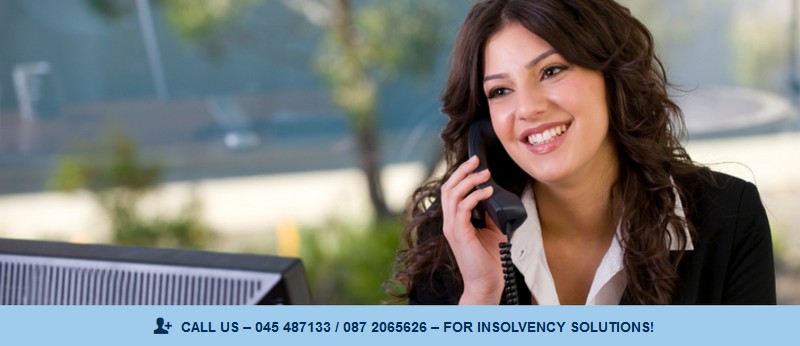 The recovery signs of the Irish economy
The rate of unemployment is one of the key indicators of the health of an economy. As at September 2016, the percentage of unemployment in Northern Ireland plummeted to 7.7, being the lowest since October 2008. It is predicted that this downward trend will keep steady and that within one year from now, the unemployment rate will drop to approximately 6.2 percent.
On the other hand, interest rates seem to have been stabilized at 3.6%. In contrast to the same period last year where the interest rate was 4.13 percent, this new figure reflects a positive tendency.  On a parallel note, households are being able to breathe easy as household debts (debt-to-income and debt-to-asset) are decreasing.
The underlying disease
Beyond the recovery signs lies a greater illness looming above the heads of thousands of families: the value of long-term mortgage arrears is spiking up. Just like a time bomb, it can go off at any moment, pushing about 35,000 families out of their houses, mainly following repossessions.
These families are facing imminent homelessness, adding to a long list of already homeless people. Ireland is undeniably already witnessing a massive social housing crisis. Monthly, approximately 400 houses are being repossessed following court orders, and this trend is expected to stay on the rise.
Dublin alone has seen more than 1,000 families in the streets after their homes have been repossessed. More than 1,500 children are among those living in emergency accommodation in the region. These figures are expected to explode by 2017 as banks are getting tougher and registrars are being pressurized to clear backlogs and emit court orders in regards to pending cases.
Solutions are not easy to find
Even if numerous measures and policies have been designed by the Irish government to curb repossessions, it is perceived that these were not adequate and effective as the number of repossessions is on the rise as well as families being kicked out of their homes. Successive governments have failed to provide affordable housing to the population.
On the other hand, banks and lending institutions, especially those that are state-owned, are still preferring repossessions over selling mortgage loans to vulture funds.
A shortage of housing equally kept rent on the rise, not leaving many options to families and individuals. Social housing is equally scarce and cannot respond to the demand of cash-stricken families and individuals. Remedial solutions are not clear-cut and as such, the perplexity of the situation continues to thicken.
Related articles published in Mortgage loan :
Source : http://www.irishtimes.com/business/economy/the-hidden-property-timebomb-long-term-mortgage-arrears-1.2860045
Image: Shutterstock