The Irish bank, KBC, is looking at ways to draw in more customers and is cutting fixed-rate interest rates to do it. They are also increasing the sum for mortgage switching to a massive 3,000 Euros.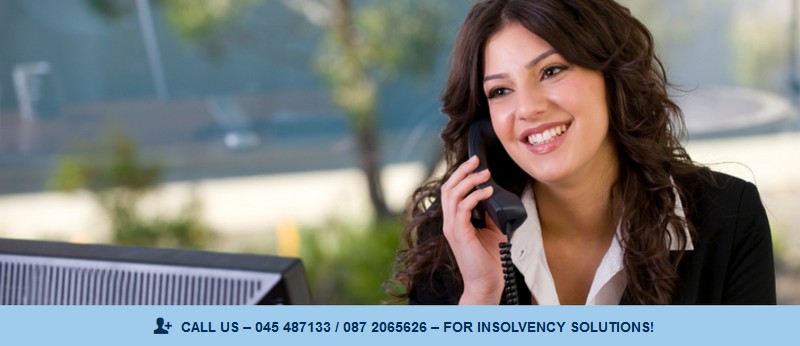 Competition in the Irish mortgage market is heating up
With an increase in competition for fixed rate mortgages, the banks are now looking at ways in which they can attract more customers to switch their mortgage. KBC are increasing the competition in the domestic property market by cutting fixed-rate mortgage rates by up to a whopping 0.35 percent. Three of their portfolio of fixed-rate mortgages will get the cut, meaning less to pay for borrowers over an extended term of their fixed mortgage rate period.
Mortgage rate drop is designed to attract new business
Lowering the rates on their two-year, three-year, and five-year fixed mortgages for all their customers with an 80-90 percent loan-to-value (LTV) ratio is one way to keep the customers from switching to other banks, who are planning the same strategy. The rate for the two-year mortgage will drop by 0.25 percent to just 3.4 percent, while the three-year mortgage will drop 0.35 percent to only 3.3 percent. The five-year mortgage has the lowest drop, of only 0.2 percent to 3.5 percent, but over the five years of the fixed rate, this is the highest saving of all for the customers.
New rates are available to almost all
These new rates will be available to their existing customers, as well as new customers and transfer customers currently on variable rate mortgages who are thinking of switching. And those on current fixed-term contracts can also make the move to avail of the new, lower rates. And for customers who hold a current account with KBC, and have their salary paid into that account, can continue to avail of their old 0.2 percent discount on their mortgage rates, whether fixed or variable.
Three thousand Euros for switching accounts
For those switching accounts from their existing mortgage company to KBC, another added bonus is on the cards. The idea of getting help with the cost of switching your mortgage to a new provider is not a new one. Many banks have these offers, and it helps to pay for the costs involved in switching mortgage providers. Now, KBC is increasing that amount from 2,000 to 3,000 Euros. So when you switch mortgages to KBC, 3,000 Euros of your mortgage costs will be covered by them. However, this offer is only valid for those switching completely before September 30th, 2017. Moreover, they are also extending the offer of a 50 percent reduction in home insurance for the first year for new residential mortgages moved to KBC until the end of September.
More cuts may be coming
Darragh Lennon, the director of products for KBC Bank Ireland, said that they want to keep offering long-term value to their customers, and may possibly lower fixed-rate mortgage rates more in the future. He also said that the bank understands that switching a mortgage can be costly, and the outlay can often be more than the saving, so the increase to 3,000 Euros help for the associated costs should make the decision to switch easier for many people. "We are confident that first-time buyers, switchers, and movers will find our mortgages offer the best long-term value available," he commented.
KBC owns a big slice of the Irish new mortgage market
The mortgage market value in Ireland was valued at around 5.7 billion Euros in 2016, and this is expected to rise by around 14-18 percent in the coming year as more new-build housing comes onto the market. KBC's share of the market is currently around 10 percent, while Allied Irish Banks (AIB) are sitting on top of the pile with a massive 38 percent of all new mortgages in the first quarter of 2017.
Related articles published in Mortgage loan :
Source : http://www.irishtimes.com/business/financial-services/kbc-to-cut-fixed-interest-mortgage-rates-by-up-to-0-35-1.3064141
Image: Shutterstock