The Irish mortgage market currently has almost 16 percent of its loans dating back to more than 90 days in arrears, according to data produced by Germany's Deutsche Bank.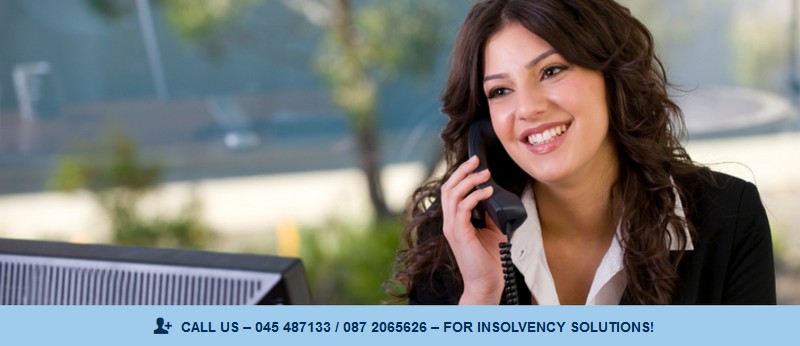 Central Bank Figures
Central Bank of Ireland, which regulates the Irish mortgage market, stated that only 11.9 percent of Irish mortgages were more than 90 days late in payment. Standard & Poor's (S&P), the American financial analysis firm, have gone even further. They say their analysis of the data puts the figure closer to 25 percent of Irish home loans being in some form of trouble. They have included loans that are not just late, but also already in foreclosure and forbearance.
European Recession
While Ireland has suffered from the recession, with unemployment hitting 14 percent, other European Union (EU) countries have had it worse. Greece has unemployment at 27 percent, their economy has dwindled by one-quarter, and most families are unable to afford heating oil. But their late-stage mortgage arrears were only 5.1 percent.
Banks Not Repossessing
One of the reasons the figures are so high is because banks are just not repossessing homes that are in default. While almost 95,000 mortgages are in arrears of more than 90 days, the number of repossessions is "negligible". And the problem is down to legislation loopholes.
Ireland's foreclosure law allows mortgage lenders to foreclose on mortgages only if they were made after December 1, 2009. Gregory Connor, Professor of Finance at the National University of Ireland, says, "People think they can get away without paying their mortgage because they know they're not going to lose their house." He has estimated that around 35 per cent of the people who are in arrears have done it "strategically", knowing the loophole in the law.
Political Popularity
In 2011 the Irish courts ruled that there was a huge loophole in the foreclosure legislation. Following that judgement, Irish mortgage arrears seemed to skyrocket. And while that loophole could easily be plugged by rewriting the law, it will be a very unpopular politician who authors the bill to do so. Ireland has had a long history of hatred towards evictions that dates back to the land wars of the late 19th century.
In the recent introduction of the Irish personal insolvency bill Enda Kenny, the Irish prime minister, made mention of that exact period. "There is probably no time, since the Land War, when the Irish people have felt so stressed, so anxious about their home and their family's future security," Kenny said.
Government Bailout
Majority of the problem loans were taken out during the period when the house prices were lower, and banks were booming. Since 2008 the Irish government has poured around €64 billion into the banks, and now owns a big share of most banks. With a loss of faith in the Irish market, and doubt that Ireland would be able to manage, Ireland borrowed €67.5 billion from the EU, the European Central Bank (ECB) and the International Monetary Fund (IMF).
Closing the Loophole
Once the politicians work on closing the foreclosure loophole, the banks will have to start dealing with the problem loans on their books. And this could reveal evidence of the Irish banks being in worse shape than everyone thought, according to a report from S&P's banking analysts.
In order for the Irish economy to begin its recovery, the banks need to either restructure the bad loans, or foreclose. Ireland needs to overcome its fear of eviction and repossession in the face of an even worse economic crisis.
Related articles published in Mortgage loan :
Source : http://qz.com/50615/welcome-to-ireland-where-house-payments-are-optional-apparently/
Image : Shutterstock