Haven, a subsidiary of AIB that gives out home loans through brokers has cut its mortgage rates, both fixed and variable. This news broke after AIB had made similar reductions, which has now resulted in a mortgage war. Several other banks are now expected to respond to this rate cut with cuts of their own.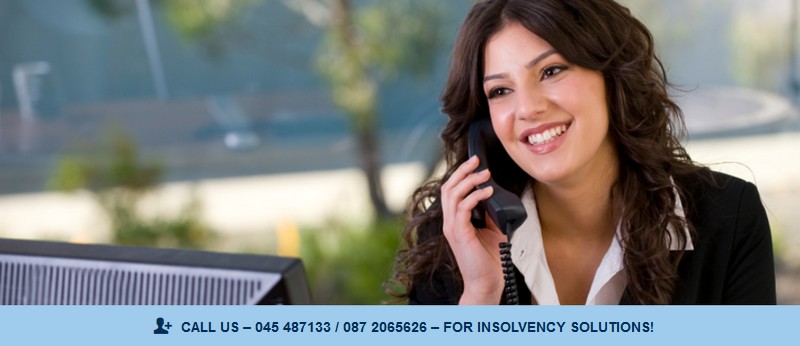 Haven rates are a benefit to new buyers
Haven's rate cuts are for both existing and new customers wherein, the variable rate would fall by 0.25 percent to 3.15 percent next month onwards.  The first time buyers will be able to enjoy the reductions in the fixed rate as they look quite promising, coming down by 0.45 percent to 3.2 percent. This rate reduction by Haven will benefit their customers, as they would end up saving more than they used to. On average, this would lead to a saving of around 320 Euros per year on a 30-year mortgage for a property valued at 200,000 Euros. The reductions on their fixed-rate mortgages are also expected to being popular with first-time buyers, and it is expected to bring in more new homebuyers for Haven. Any increase in the number of mortgages on their portfolio would be a major benefit to the company.
Other banks are expected to follow suit
Bank of Ireland, Ulster Bank, Permanent TSB, and KBC are more likely to respond to this rate reduction. According to Mark Whelan of Bonkersie, a price comparison website, this rate cut would benefit the Irish borrowers significantly, as they had been paying a higher interest than their European counterparts had for a long time.
Loan-to-value rates have also dropped
As declared by Haven, their one, two and three-year rates will be 3.2 percent whereas the four five-year rates would be 3.3 percent, with the five-year rate reducing by 0.5 percent. There is also a reduction in the loan-to-value rates. Haven will offer lower rates to those having lower loan to value rates. If a person has a loan which is 50 percent or less of the property value, that person will be charged at 2.75 percent from the earlier 3.1 percent whereas someone with a higher loan to value rate of more than 80 percent will be charged at 3.15 percent from the previous 3.5 percent.
Hope is in the air for the Irish property market
This is Haven's fifth reduction in three years and its low loan to value rates will be perhaps the joint- best in the market for the first time buyers, which would help them with bigger savings. With the problems in the Irish mortgage market over the last few years, this is seen as a small ray of hope for those homeowners and first-time buyers who have been struggling to get onto the property ladder, let alone survive once on it. EBS, a part of AIB, plans to reduce its rates as well. Apart from Haven, first-time buyers may also go to KBC or Ulster Bank, which offer rates of 3.5 percent, the next best options after Haven.
Related articles published in Mortgage loan :
Image: Shutterstock