The housing crisis is deepening, according to the latest Daft.ie rental price report compiled by Ronan Lyons, Assistant Professor of Economics at Trinity College Dublin.  As stocks are plummeting, rents are soaring, reaching high records. It is forecasted that the next three years could be heading for a 20% rise in house prices as well.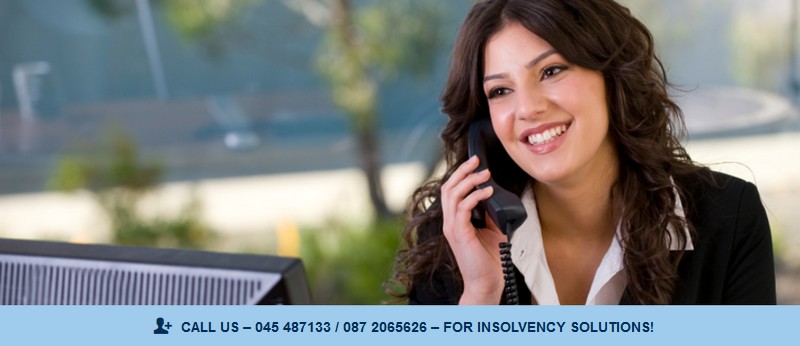 The public is starved of rental supply
The Daft.ie rental price report, covering Q3 of this year, reveals that rents have kept increasing for the 21st consecutive quarter. The average rent across Ireland is €1,198, reflecting an increase of 11.2% compared to the same period last year. On 1st of November 2017, fewer than 3,400 properties were available for rent nationwide, down by 16% compared with figures of 2016. The crisis is more prominent in Dublin where there were only 251 homes available for rent between the cities of Galway, Cork, Waterford, and Limerick, according to figures of November 1, 2017. Another point that the report highlights is that it is less expensive to obtain a mortgage on a smaller property like a one or two-bedroom property than it is to rent it.
A pressing need to increase the supply of property
The majority of increases hit the country since the beginning of 2016, leading to a rising number of homeless people. Figures of last September show that 8,374 people had to access emergency accommodation, breaking another record.
Prof Lyons shares that the figures are indeed alarming. He is of view that bringing extra supply in the number of properties on the market seems to be the sole simple solution. The goal would be to provide about 50,000 homes a year nationwide, apart from more than 15,000 new rental homes. It is also crucial to cap rental increases to tackle the issue.
On the other hand, Focus Ireland advocacy director Mike Allen stated that even if an increased supply is an answer, the short-term impact of the crisis cannot be ignored. He demanded urgent action from the Government, saying that tenancies should be protected, mainly around landlords trying to remove tenants due to renovation or sale.
People will struggle more to acquire a property
Another report, published by the Economic and Social Research Institute (ESRI) reveals that house prices may soar, thus bringing about "a collision of different forces" to the property market. However, ESRI Professor Kieran McQuinn underlines that this rise in house prices is mainly based on a strong economic growth that is forecasted for the coming years. According to him, the housing market has not reached a point of overheating yet, and that the situation can be controlled by increasing supply.
Threshold chief executive John-Mark McCafferty, on his side, considers that the situation is brewing up the "perfect storm" where even more people will struggle to acquire a property either by buying or by renting.  However, he said pressure zones were not being adhered to by some landlords and a transparent rent register should be considered.
An excessive intervention could entail another downwards cycle
Earlier in October at the Urban Land Institute conference in Dublin, the outgoing chairman of the Government's Housing Agency Conor Skehan, rejected all concerns, going as far as claiming that "Ireland's housing crisis is completely normal". According to him, there is no need to worry as the level of homelessness in the country is one of the lowest in Europe.
He also added that the agency had warned the Government and the Minister for Housing that excessive intervention in the housing market may be similar to sowing the seeds for an imminent housing crisis. Conor Skehan furthermore criticized the Irish people, accusing them of "insular thinking" when it comes to the housing crisis. He added that inducing an increase in supply with financial incentives, loosening of credit terms, and expansion of planning capacity will only end up flooding the market and generating adverse effects than targeted.
Conor Skehan also referred to the "classic five-year period, which occurs at the end of a housing crash". He explained that the last three-year period is when governments and policymakers start to panic and wrongly devise plans that only end up triggering the next downwards cycle.
Related articles published in Mortgage loan :
Image : Shutterstock