Irish banks are determined to proceed with massive repossessions. This decision stems from the strong willingness to erase the worst non-performing mortgage loans from their books. In Europe, Irish banks top the list as institutions carrying the largest non-performing home loans.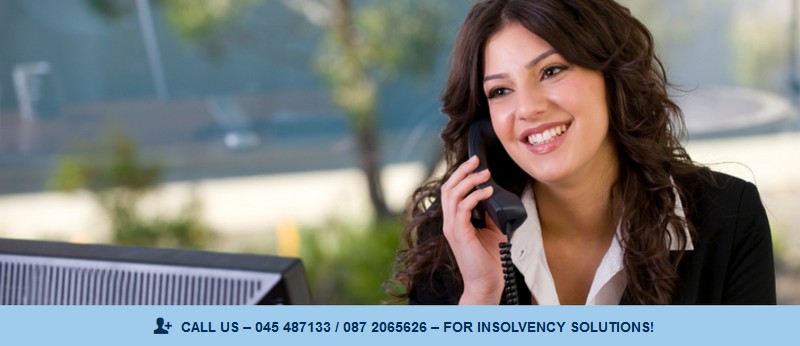 Irish banks have heavy balance sheets
Non-performing mortgage loans are weighing heavier and heavier on the balance sheets of Irish banks. Despite the current booming economy, the banks are being crippled due to a very limited ability to lend entailed by precedent banking and property crash.
The backlogs of delinquent loans remain very high due to several factors. Ireland has a history of accumulating failures to enforce the collateral because of the foreclosure moratorium. On a parallel note, the level of Distressed Sale Discounts also played a key role in letting the backlogs pile up. They are higher than the average for seasoned loans, buy-to-let loans, and properties located outside Dublin.
Nonetheless, the continuous rising prices of houses and clearer regulatory guidance are urging the banks to review their position towards repossession.
Repossession will allow capital relief for banks
With an increased level of repossession, banks will benefit from a sort of capital relief. This will, in turn, lighten their burden and raise the number of Re-performing Loan Portfolios (RPL). 
The landscape remains bleak
The situation is not less upsetting, though. In the first quarter of 2017, court proceedings concluded in 605 mortgage accounts but arrears stayed outstanding. In 278 cases, an order for repossession or sale of the property was granted by the court. During the same period, 1,693 properties were in the possession of banks. In 455 cases where lenders took possession of properties, 142 were repossessed following a court order. The 228 remaining cases witnessed voluntary surrender or abandonment.
Repossession reforms bound to swell interest rates
The Minister of State for the Office of Public Works, Kevin Moran, has tabled the "Keeping People in their Homes Bill" to allow courts to consider auxiliary aspects in repossession cases. One of these additional factors is the effect of home loss on children. This Bill is not receiving unanimous support in the country. As a matter of fact, the Central Bank, as well as the Department of Finance, are raising alarm bells. They are warning that these repossession reforms could trigger an upsurge in interest rates while curbing credit. 
The "Keeping People in their Homes Bill" would allow courts to take into consideration the physical and mental impact of home loss on the members of a concerned family. In the same vein, they will be open to examining alternative settlements such as mortgage-to-rent schemes, as well as alternative accommodation to avoid families to split up. Judges and County Registrars will have to conduct a "proportionality assessment" in repossession and eviction cases.
It is estimated that 76,000 households are facing the risk of repossession due to mortgage arrears. The average property price in Ireland is presently 128,650. This represents a 4.4% increase compared to 2016. A strong preference for new houses by first-time buyers has also been noted. This trend has given rise to the prices of new houses by 25% in the last ten years. Existing property prices have gone up by an average of 10% for the same period. 
Related articles published in How to avoid repossession :
Source : http://www.irishexaminer.com/business/dbrs-irish-repossessions-to-rise-451776.html
Image : Shutterstock