Banks are failing to abide by the personal insolvency legislation introduced in 2012 by the Irish government in a bid to help keep financially distressed families in their homes. The director of the Insolvency Service of Ireland (ISI) Lorcan O'Connor stated to the Oireachtas Justice Committee that most of the proposals presented by insolvency practitioners to lenders on behalf of distressed customers are being rejected.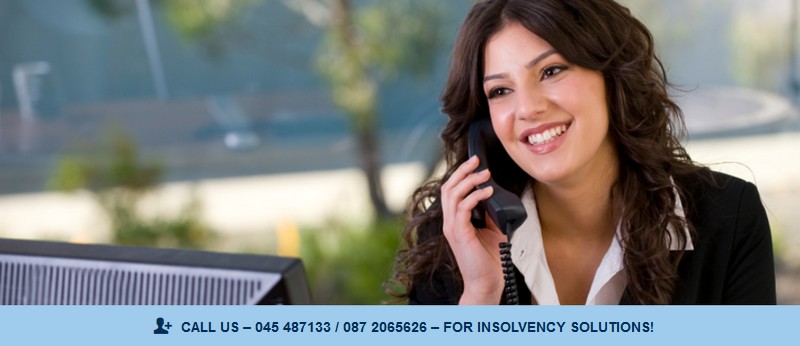 What is the personal insolvency legislation?
The Personal Insolvency Arrangement (PIA) is a debt management solution that the Irish government enforced for individuals wishing to avoid outright bankruptcy and declare insolvency. Under this legislation, a borrower can choose one of the three alternatives authorized under Ireland's Personal Insolvency Act 2012, and two other arrangements under the Debt Settlement Arrangements (DSA) and Debt Relief Notices (DRN). Under the PIA, there exists a legal agreement between a debtor and their creditors, which is mediated and executed by a Personal Insolvency Practitioner (PIP).
Lasting on the average for a term of six years, a PIA must include both unsecured debt and secured debts. They are subdivided into three types: Included, Excludable, and Excluded.
Included Debts include housing loans on private residences, investment properties, buy-to-let properties, mortgages and personal loans and guarantees, credit union and business loans, overdrafts, and credit card and store card balances.
Excludable debts are those debts that can only be included with the consent of the creditor. They include taxes, duties, or levies owed or require payment to the State, local authority rates, local government charges, any debts under the Nursing Home Support Scheme and the Social Welfare Consolidation Act 2005, and annual service charges payable to apartment and housing estate management companies.
Excluded Debts refer to Court-ordered family maintenance payments, Court fines arising from criminal offenses, Debts incurred from fraudulent loans, and debts arising from personal injury or wrongful death court-awarded claims.
O'Connor is calling for amendments in law
Director O'Connor affirmed that there is no evidence that creditors are using the part of the legislation that allows them to engage with Personal Insolvency Practitioners to express what they would like to see in any agreement or negotiation. It has become common for lenders to wait for proposals and then challenge it from as many angles as possible. In the wake of this bleak observation, O'Connor calls for amendments in the legislation amended to obligate lenders to engage in the process before a proposal is drafted and presented.
David Hall, the CEO of the Irish Mortgage Holders Association, on his side, said that, in many cases, banks "don't engage" with the personal insolvency process or with his association. He further added that lenders treat debtors with contempt.
David Hall equally expressed apprehension that lenders would sell loans to vulture funds sooner than expected. As a result, he urged the committee to deal with the bill "quickly, speedily and without any hesitation before any vulture sets its hands or claws on home loans".
The CEO of the Irish Mortgage Holders Association also proposed putting a 50% tax on any loans sold to vulture funds. According to him, this would "soften a cough very quickly." He also highlighted that it would be a good initiative to let charities like his organization to buy these loans so that families can stay in their homes and continue paying their debt at a convenient pace.
Debtors can no longer seek a court review directly
The personal insolvency arrangement has received another heavy blow, as some consider it. A recent High Court judgment made it clear that a debtor cannot directly ask for a court review of a rejection of a proposed personal insolvency arrangement. In her ruling, Ms. Justice Marie Baker stressed that the law requires that a designated Personal Insolvency Practitioner applies for such a review and not a debtor himself.
Ms. Justice Marie Baker's ruling will have direct implications for hundreds of adjourned cases pending clarification of whether a debtor, rather than their PIP, can seek such a review. The judge agreed with Bank of Ireland that a man's appeal over the rejection of his PIA was not validly brought because it was made by the debtor himself and not his PIP.
Related articles published in The mechanisms of personal insolvency in Ireland :
Image : Shutterstock