For the first time, the number of homeless people in Ireland has crossed 7,167. This figure includes 2,500 children. This represents a 91 percent increase compared to two years ago. Homeless charities are urging the government to take urgent actions. One of the proposals is to introduce a vacant housing property tax.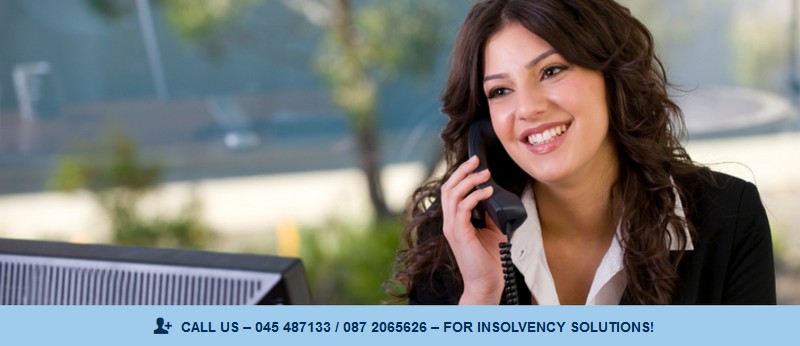 People sleeping outside amidst homelessness tsunami
Services for the homeless are in turmoil. Apart from those in emergency accommodations, scores of people are having to sleep outside.  The Inner City Helping Homeless (ICHH)- a charity engaged with more than 180 rough sleepers providing them with food, personal hygiene supplies, and sleeping bags- stated they had witnessed more than 40 people bedded down in the streets of Dublin. "The homelessness tsunami has hit us", stated Anthony Flynn, Chief Executive Officer of ICHH. According to him, within weeks, the number of people sleeping outside is multiplying at an alarming rate.
In the beginning f April, a group of homeless people even started sleeping outside in Dáil to lay emphasis on the homeless crisis. The message they want to pass is that homeless people need homes and not temporary accommodations or hostels. On a parallel note, the tension is growing in regards to the use of hotels and B&Bs for homeless people. As the tourist season glides in, charities are complaining about people being asked to move out.
Homelessness figures depicted by region
As at 25 December 2016, homelessness figures compiled by the Department of Housing show that Dublin has the highest rate, with 3,162 people without a house. The other regions affected are as follows:
Mid-East: 210
Midlands: 59
Mid-West: 288
North-East: 116
North-West: 36
South-East: 293
South-West: 296
West: 183
Introducing a vacant housing property tax to battle homelessness head on
One of the key proposals being pushed forward by charities is the introduction of a vacant housing property tax. The Peter McVerry Trust made an appeal to the Housing Minister Simon Coveney to introduce this legislation to urge owners of dormant properties to rent out, sell their vacant houses or allow them to be used as social housing. The Government, however, is not showing keenness in adopting this measure.
The main reason for the proposal of a vacant housing property tax is because statistics show that there are approximately 200,000 empty houses across Ireland. This figure represents 13 percent of the country's housing stock. A survey carried out by the Peter McVerry Trust equally concluded that 62 percent of the Irish population are favorable of this legislation.
Pat Doyle of the Peter McVerry Trust explains that if the Vancouver model is applied in Ireland, revenue of 54M Euros will be generated yearly in Dublin which can be used for renovation works of more than 1,300 properties in the city. The Vancouver model consists of applying a tax of 1 percent of the property's value on empty homes.
Other international experiences in this field
In England, local authorities may set a council tax increase of 100 percent on certain properties that have remained empty for a minimum of one year.
In France, there is a Vacant Housing Tax on rental properties that are empty for more than a year. The tax rate is calculated on the rental value of the property and applies to those properties in regions having more than 50,000 inhabitants.
Related articles published in How to avoid repossession :
Source : http://www.thejournal.ie/homeless-figures-jan-2017-3205843-Jan2017/
 Image : Shutterstock